Passionate about backpacking,
experts in marketing
We know the travel market as consumers and we've been on the other side counting bookings too – but what we're really good at is marketing your hostel. Having specialized in youth marketing and brand advertising over the years, we know how to make brands look good, feel good, and how to connect them with the right audience. We're credible, dedicated, well-connected, and passionate about travel
.
 And we are now on a mission to make your hostel more sustainable too. 
"Your journey, not your arrival, matters"
Not for us marketeers! We want your customer journey to be smooth from the first time they hear about your hostel until they are writing amazing reviews and booking to return. We want your guests to stay longer, tell their friends, leave a positive review, talk about you for months afterwards, and then come back and do it all again. The life-cycle of hostel guests is what we really work on, from before they even set foot in your hostel. Each step of it is important, each engagement with your brand, every team member they encounter, and the memories they are left with. We look after your marketing throughout the whole customer journey, and connect your brand to likeminded guests. Market your hostel right, and the right guests will come to you. 
Who are your services for?
We work with new hostels looking to start out, creating your hostel brand strategy and business plan, from market research to logo design. We also help you with your website, copywrite search friendly content and destination articles for your blogs.
If you are already established, we can help with rebrands, upskilling your team, developing your brand organically, creating fresh content, and strategies of how create and action sustainability goals.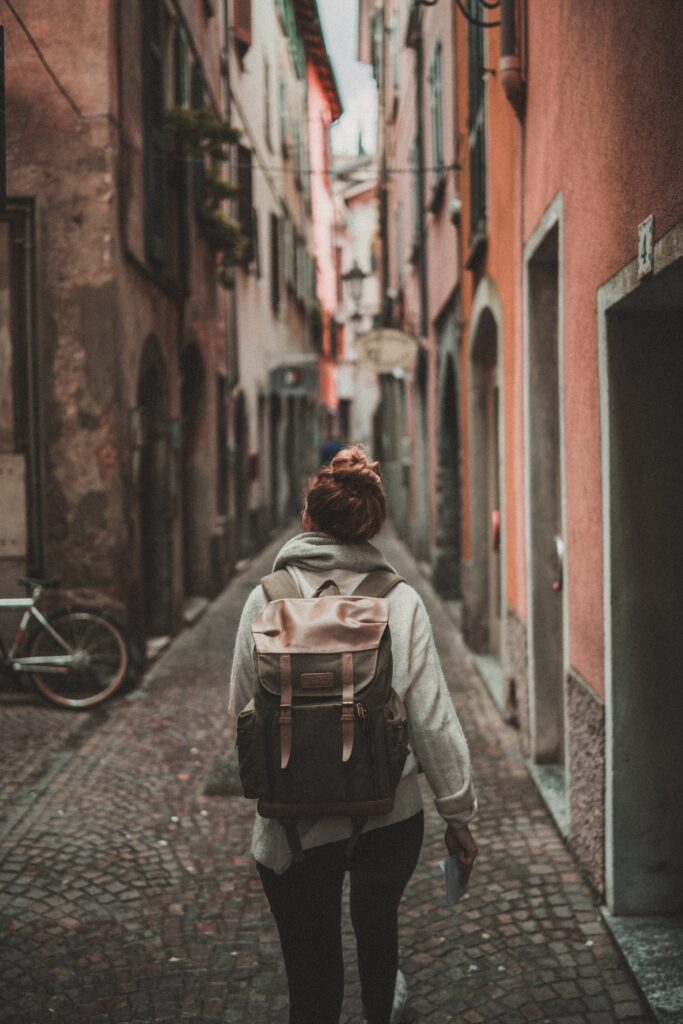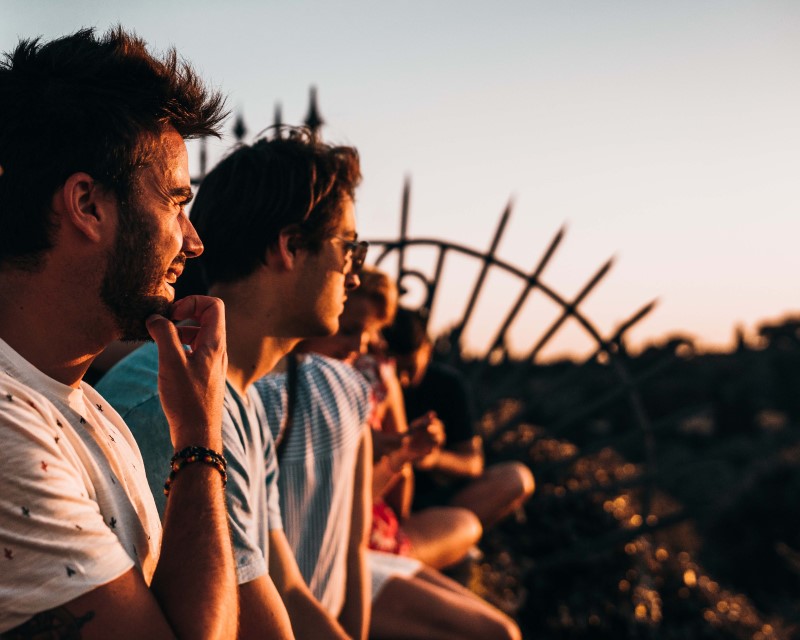 Everyone Welcome
We don't just work with hostels either. Because of our in depth experience in youth marketing, we work with tour groups and hotels too. We have experience across all backpacker marketing, from Google Adword campaigns to team building events. 
Contracts to Suit Your Business
We work on short term projects to help give your hostel a helping hand, or long term projects to oversee content and campaigns. Every client has individual needs for a healthy hostel, so that is what we work towards. 
"Marketing is the art of creating genuine customer value."
Your first consultation is free
Consultant and Travel Lover, Zoë
With over 10 years experience in tourism market and many more in marketing, PR, and advertising, Zoë set up Hostel Doctor as a way to help backpacker businesses reach their business goals. 
Guest speaker at several hostel and travel events including at Hostelskills and Europe's Famous Hostel conferences, Zoë has in depth industry knowledge and a passion for the hostel world. 
As General Manager for Europe's Famous Hostels for several years she was responsible for coordinating the marketing network of 35 hostels across Europe. This role included driving relevant traffic that converted, delivering marketing campaigns, initiating loyalty programmes, creating merchandising, B2C and B2B exhibitions and events, SM advertising, partnerships, affiliates, sponsorship, SEO, and staff training across Europe. 
Email her at [email protected]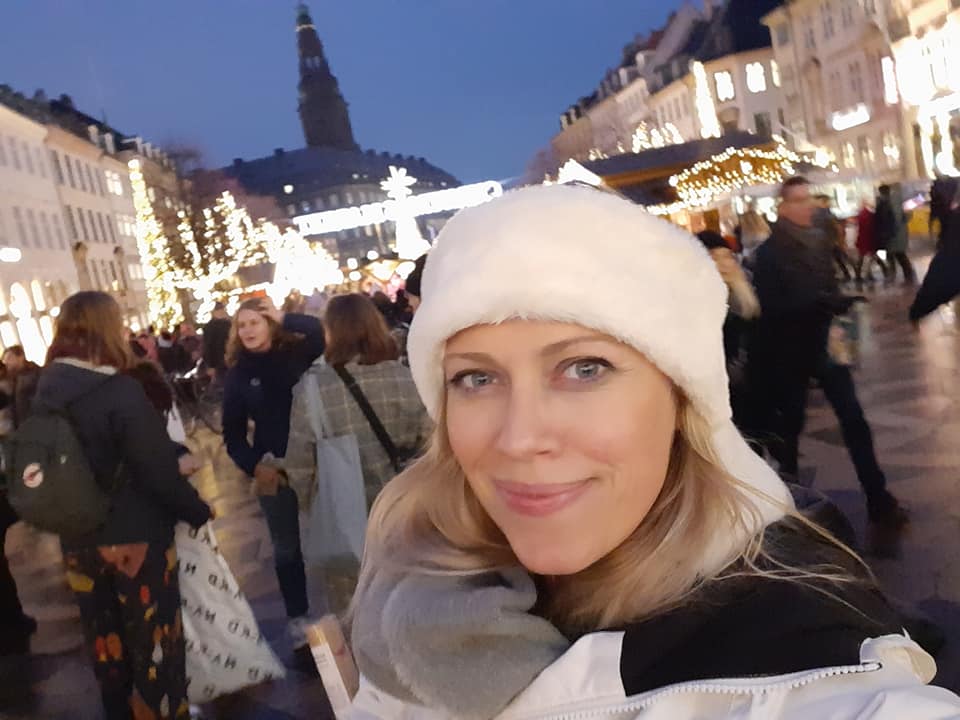 Our Latest Client Content