What we love about Hostel ROOM Rotterdam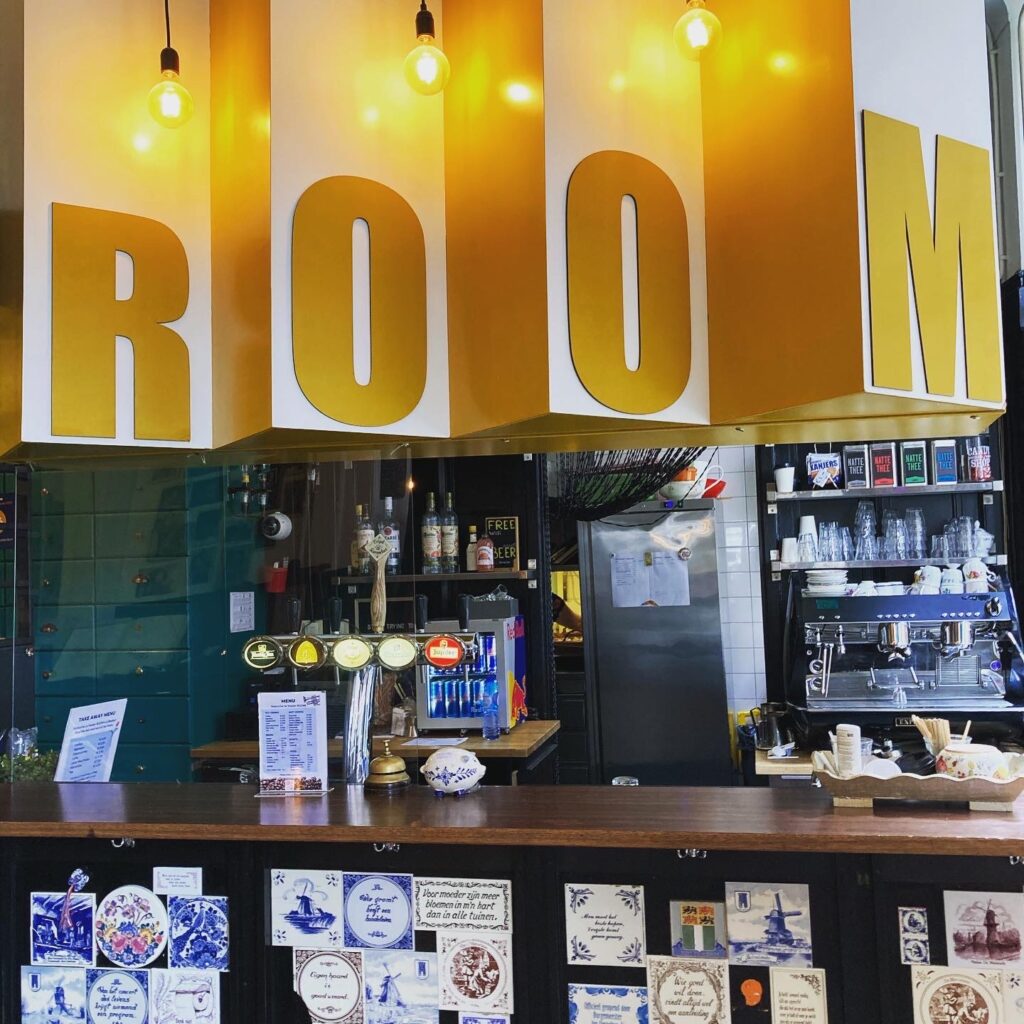 Let's take a look at Hostel ROOM Rotterdam, a place we first visited 10 years ago and met the gorgeous ladies who run this backpacker Famous Hostel, Monique and Mirjam. Backpackers themselves, they were inspired to set up a hostel in their home city and make it the perfect place for any traveller. And so ROOM ROTTERDAM was born!
As the glowing reviews will tell you, ROOM is a great backpacker hostel for anyone looking for a great atmosphere, friendly vibes, good value, and a central location. But there's much more than that making it our number 1 choice in Rotterdam.
Feel at Home
Firstly, this place is cosy and welcoming, with a fantastic team that feels like family. The moment you walk in the door, you feel at home, which is GREAT when you're travelling abroad and would like to feel relaxed and have the opportunity to meet people from around the world. So, you are welcome! They also have 24/7 reception and staff who can give you recommendations, along with the usual free Wi-Fi, luggage storage, games, communal kitchen, amenities that are useful in your stay, and laundry facilities.
Great Location
Aside from the great location near the centre and the old harbour waterfront, ROOM is part of the Rotterdam community. From here you can easily walk, bike, boat, or take the tram to the main tourist attractions in Rotterdam. Our favourite is the spido boat across the river to Hotel New York! The views from the hostel of the harbour are also charming and it's a short walk to the park also. The main nightlife streets in Rotterdam are also 10 minutes away, so you don't have far to go home after enjoying the local nightlife.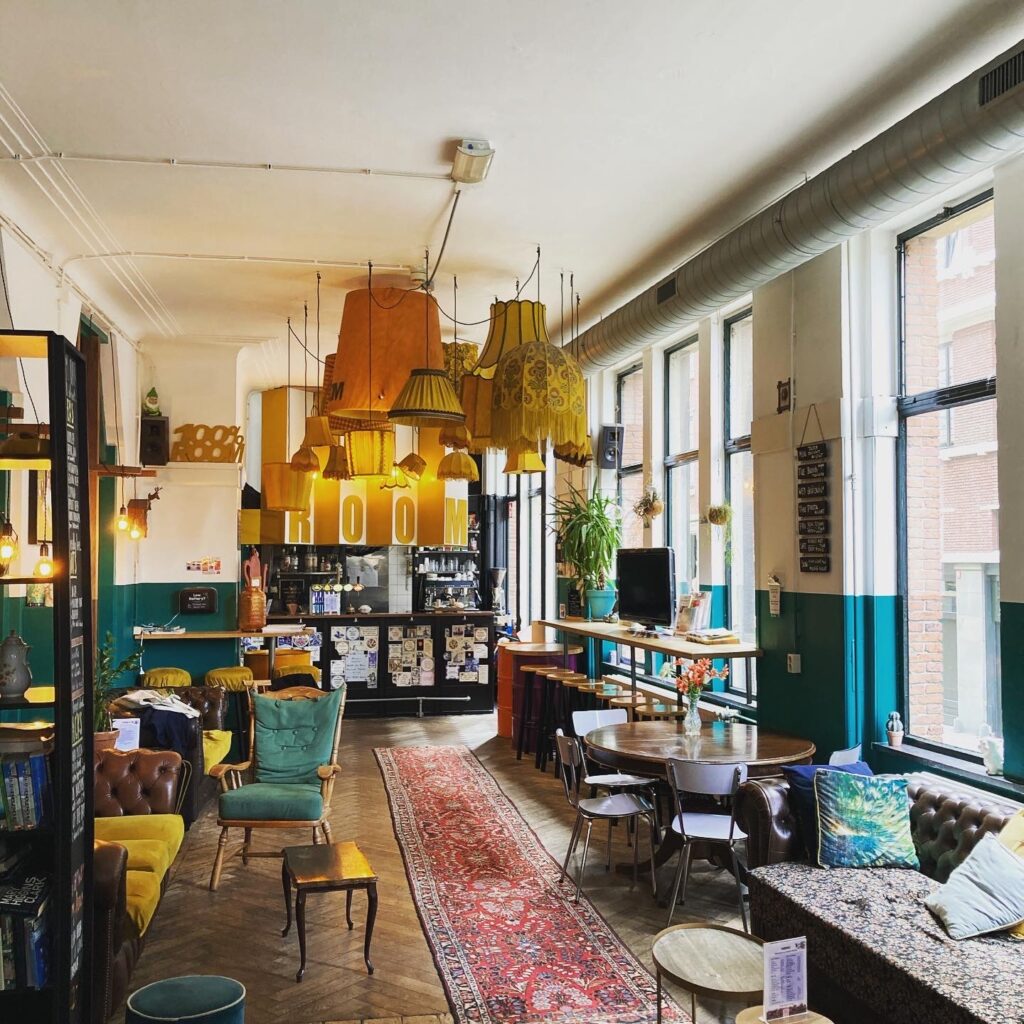 Events and Activities
They work with local bands to provide awesome live music nights and have everything from stand-up comedy to poetry slams. Because of this, you have plenty of locals who pop in for a drink in the bar and snacks, so you can actually enjoy some live music and meet real Rotterdammers! There are plenty of activities to get involved with, including movie screenings or pub crawls, so you are guaranteed to find like-minded people to connect with, and make friends, whether you are a solo traveller or with friends or family. Their laidback lounge creates a great social atmosphere and place to connect, share stories, and meet new people.
Character
The hostel has 17 rooms which are different themes, from the obvious Dutch theme to the board room. The Hostel building has plenty of history (it's over 100 years old!) so there is a lot of character to be found here, and the decor and room themes are something we really like. This is a hostel with personality, and you will like it! Of course, the best room is the clocktower penthouse room, with balcony and views, and it's a family room so you can fit plenty of people in with you or enjoy it to yourself! We absolutely LOVED the record player and vinyl selection. There are also dorms of all sizes and female only dorms as well as private rooms, so you can find anything to suit your budget or your trip.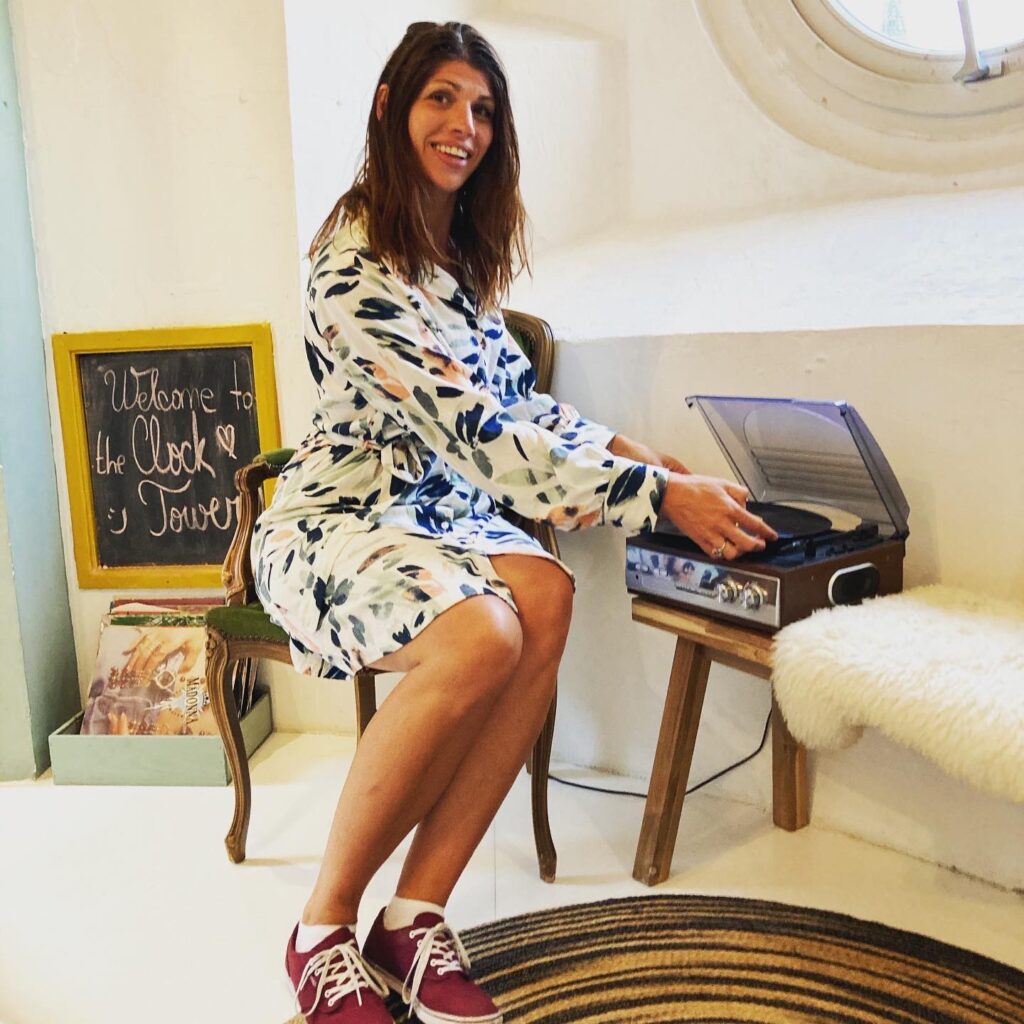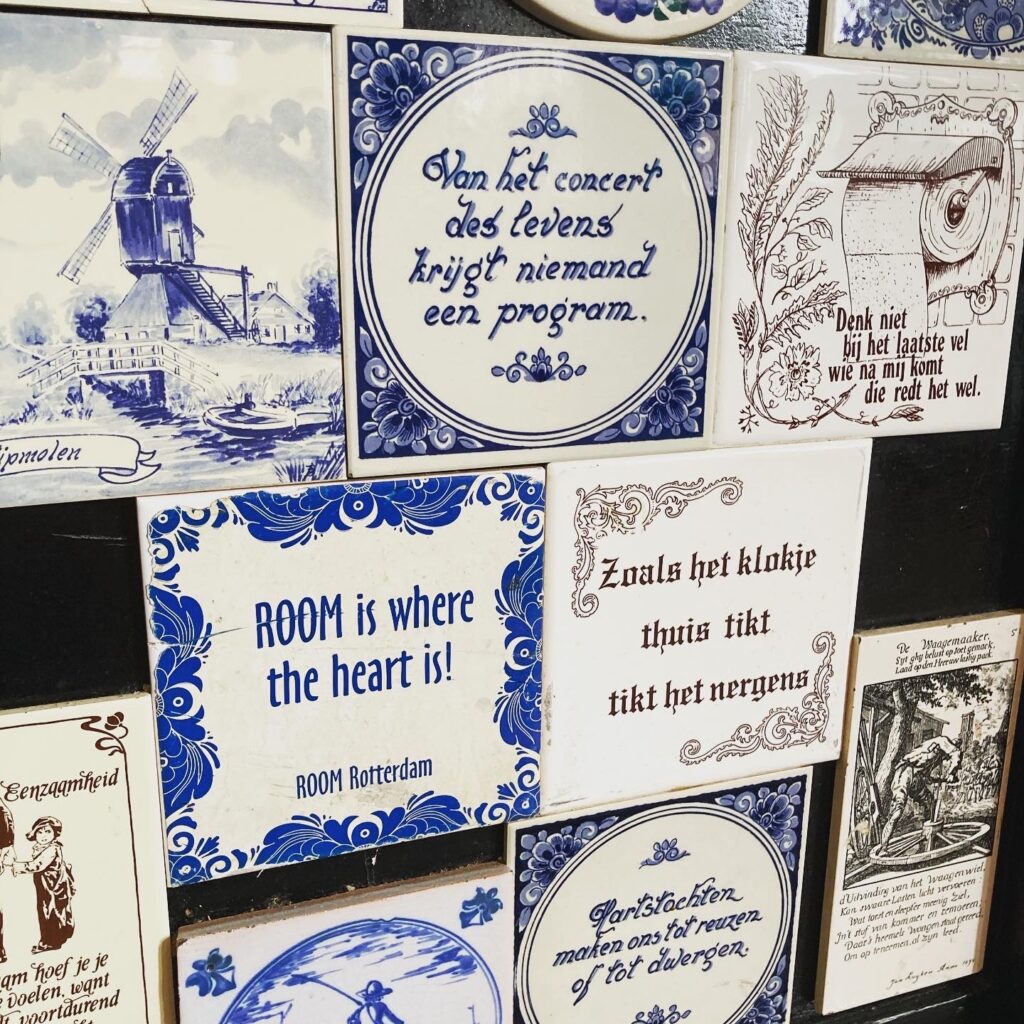 We are also addicted to their Dutch tostis and they make the best coffee, but their breakfast also does not disappoint. Enjoy the buffet with plenty of healthy choices as well as traditional Dutch breakfast *those sprinkles that go on cupcakes are actually considered a normal thing to add to toast in the Netherlands. It's a thing.
For entertainment they have all the usual hostel activities, such as Beer Pong Night, Movie Nights, Live Music Nights, Pasta Night, and – Dutch Delight Night! Find out what that is about on their website here. 
"So if you want to make the best of a visit to Rotterdam, Holland's most modern city, then there is no better choice than getting cosy at Hostel ROOM and picking up the local vibe. Enjoy your trip!"
For tips on what to see and do in Rotterdam, check out free things to do in Rotterdam here